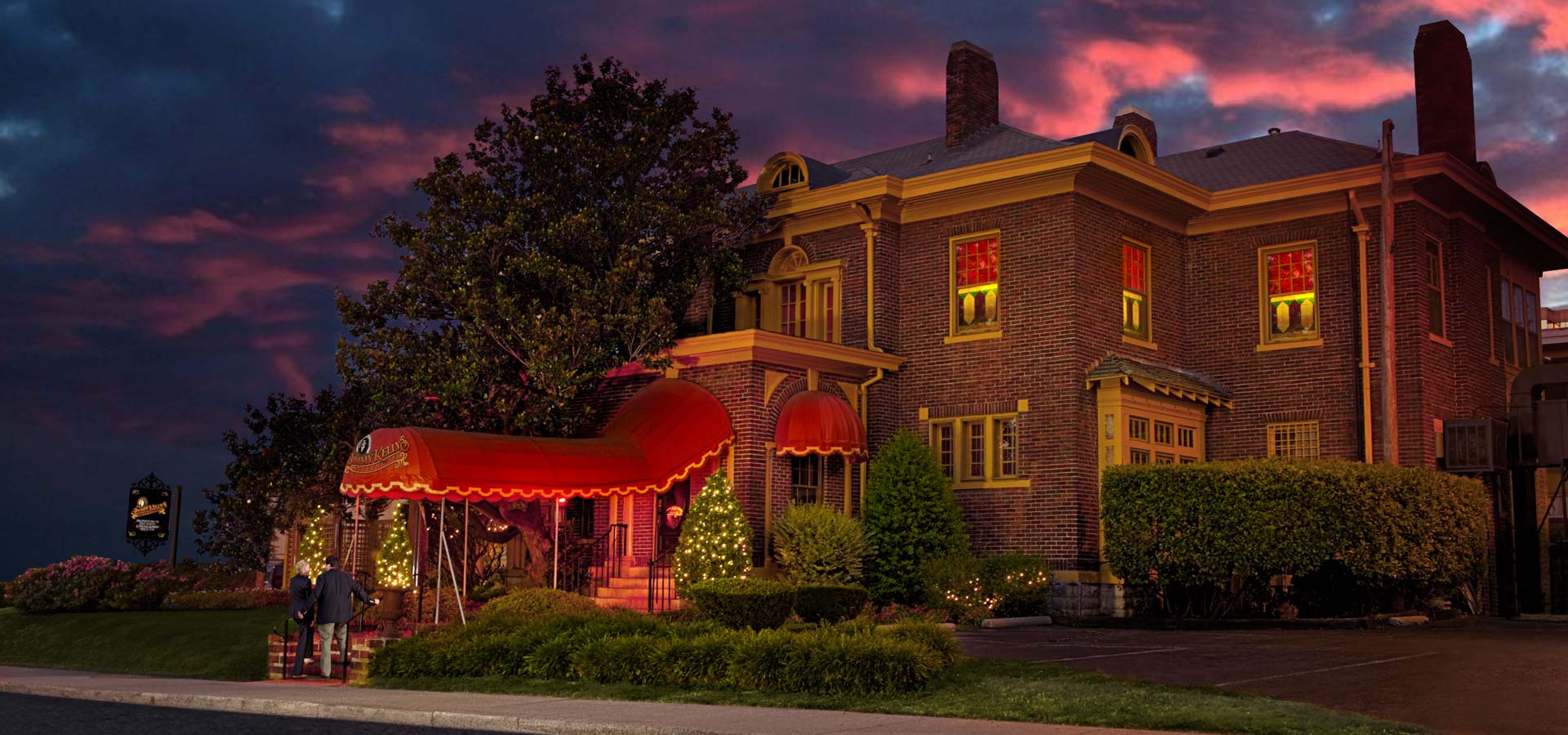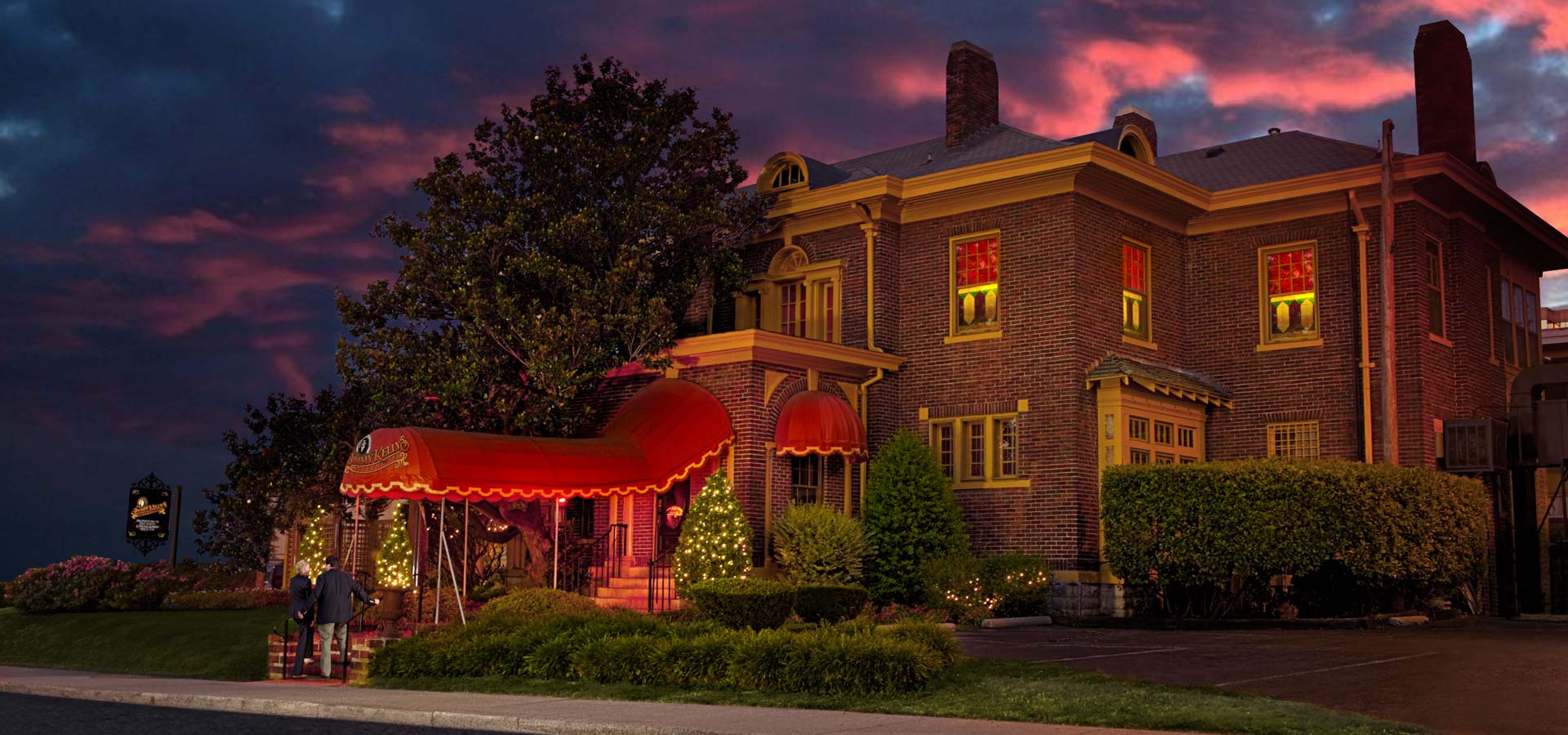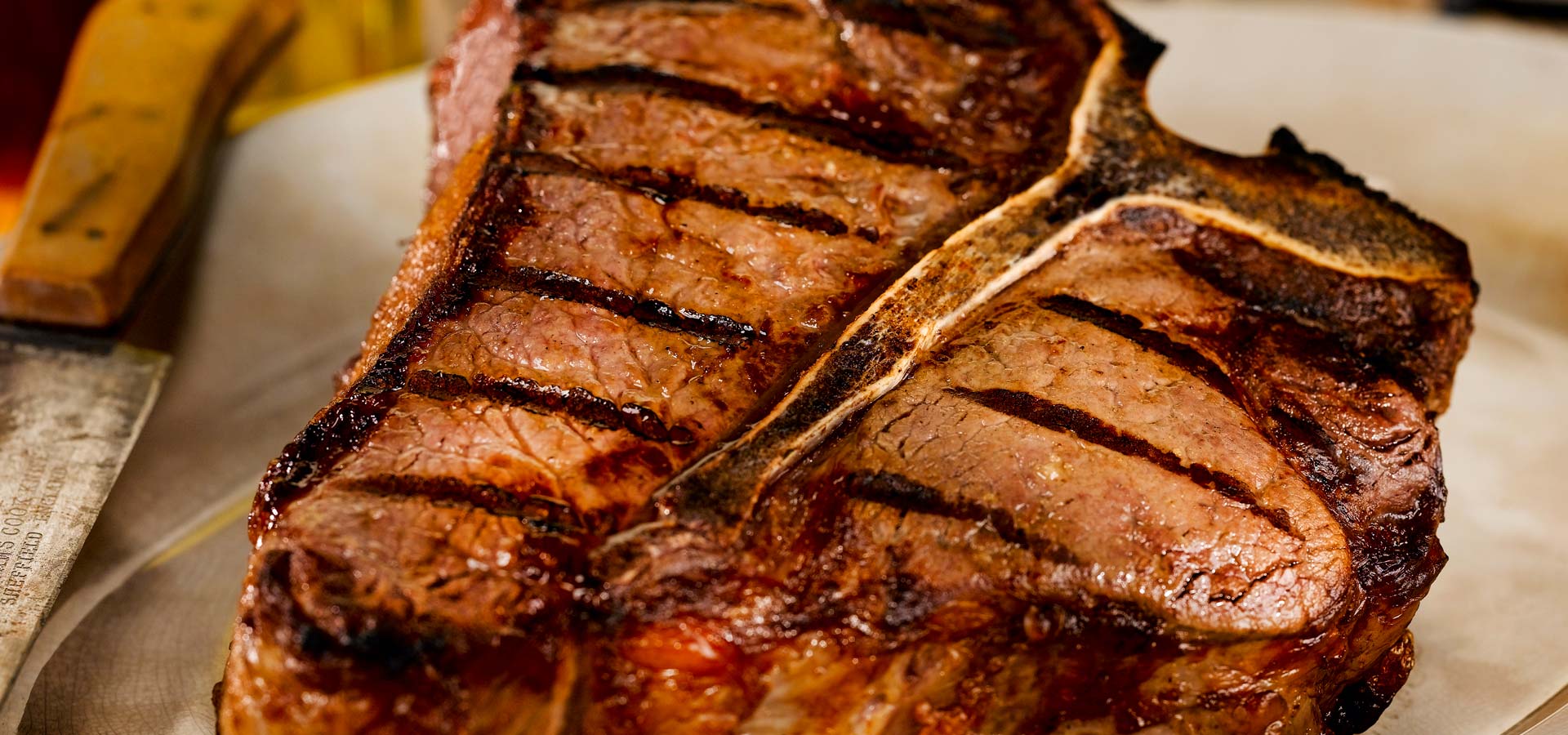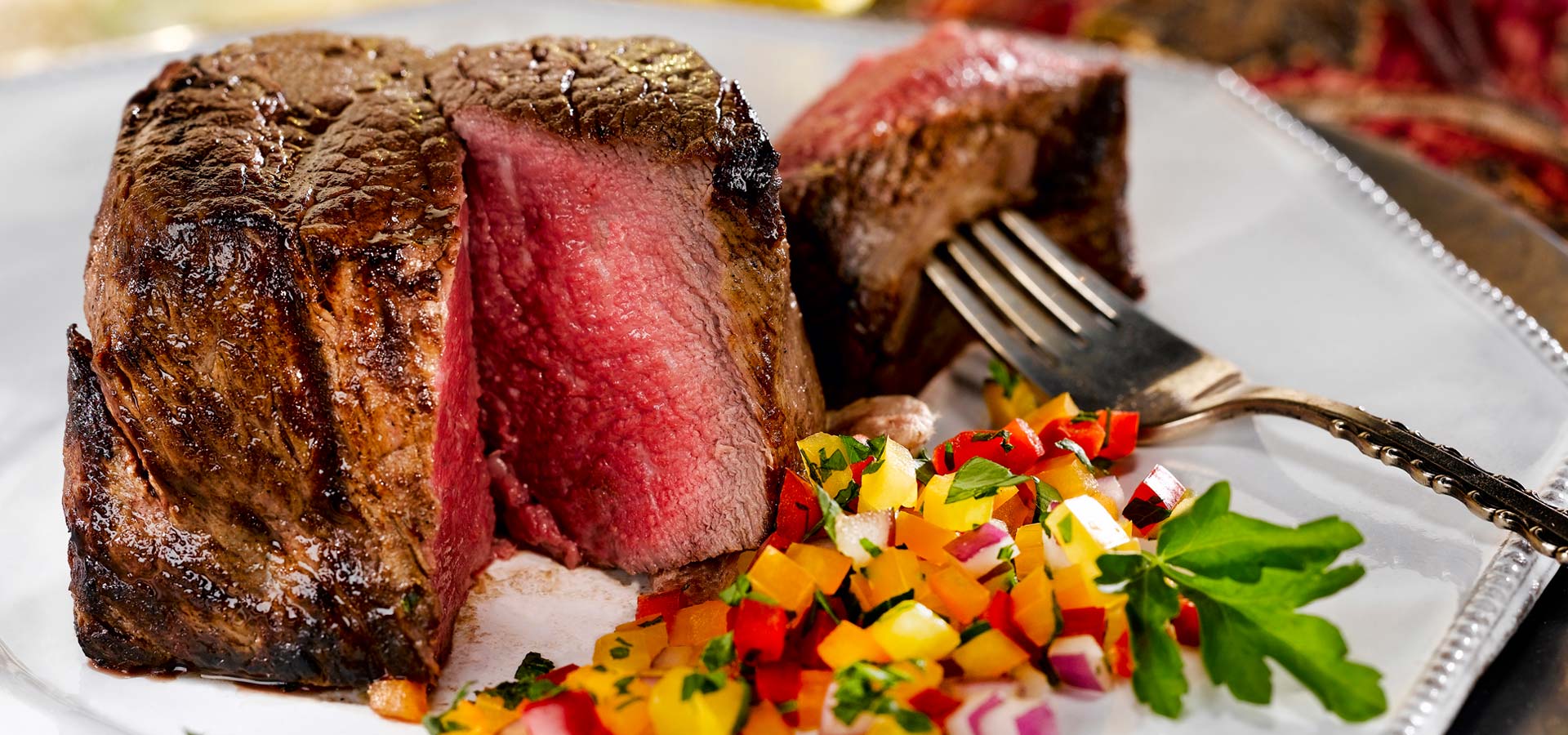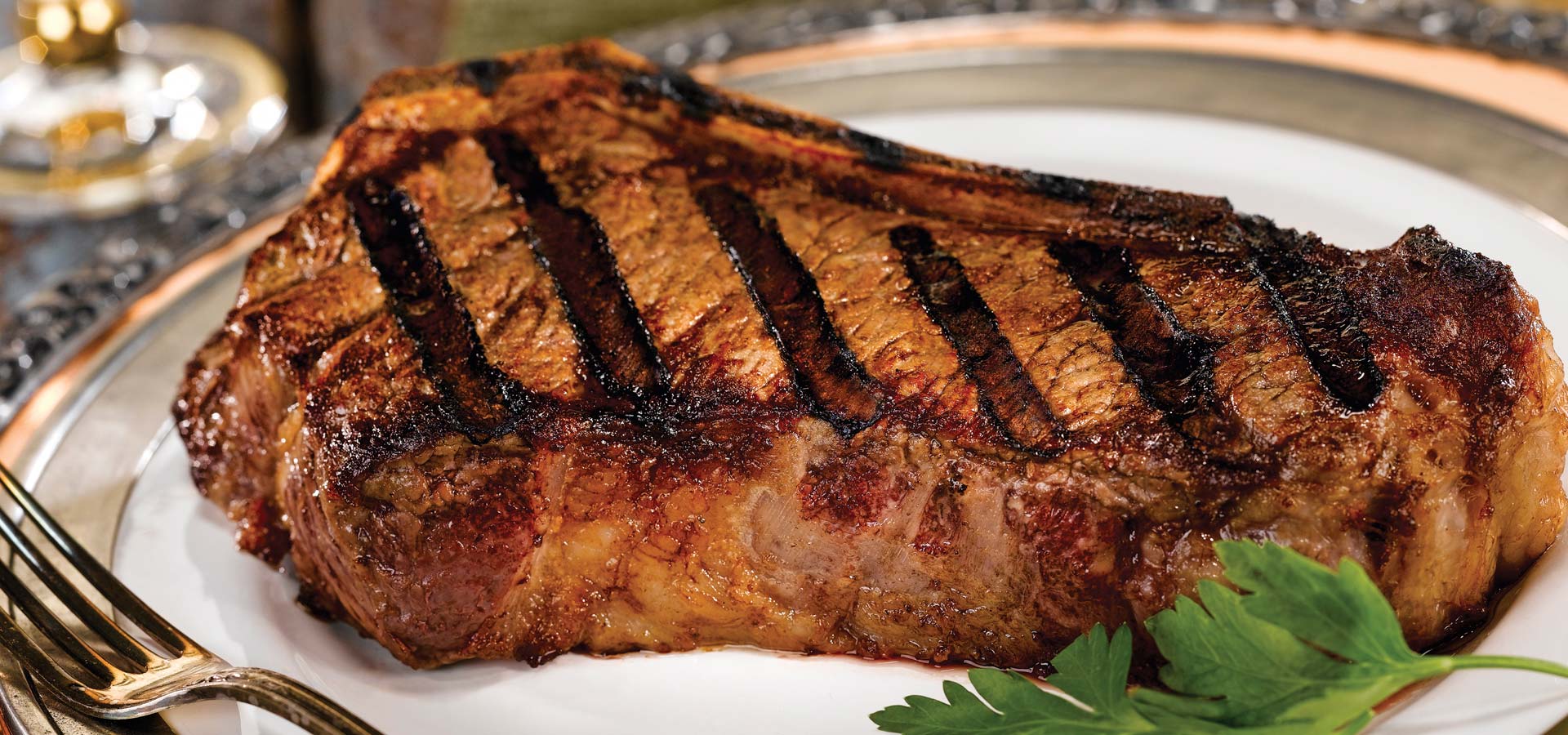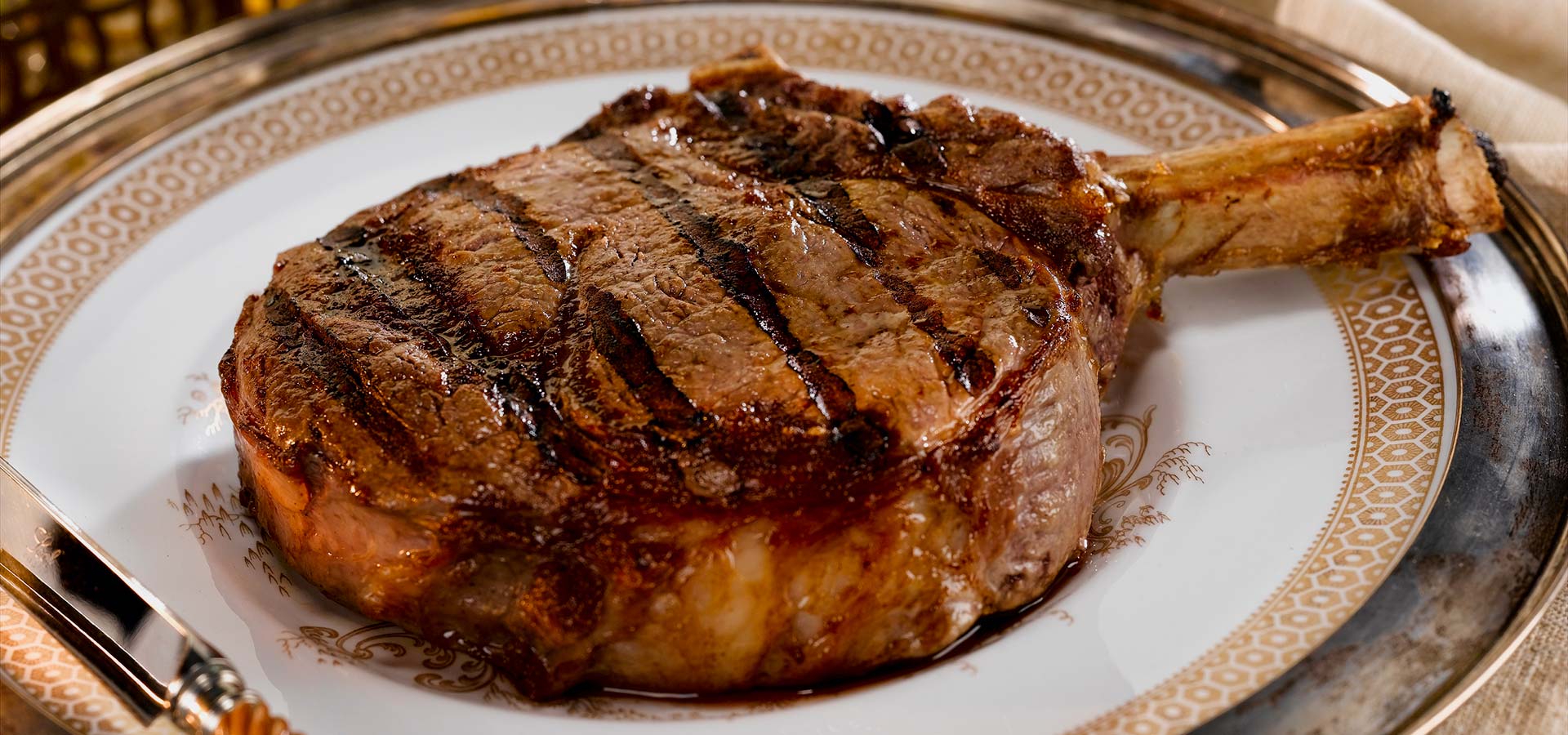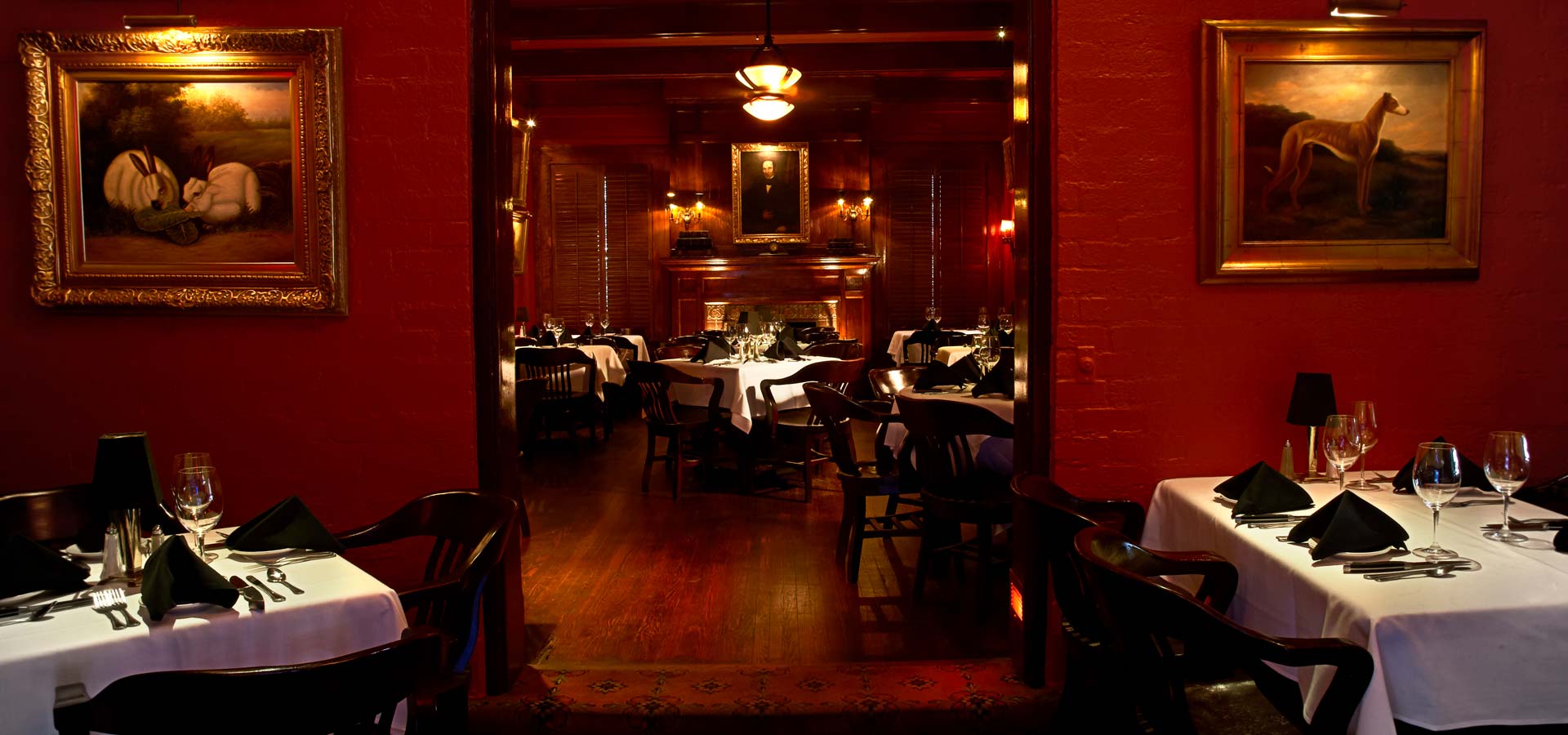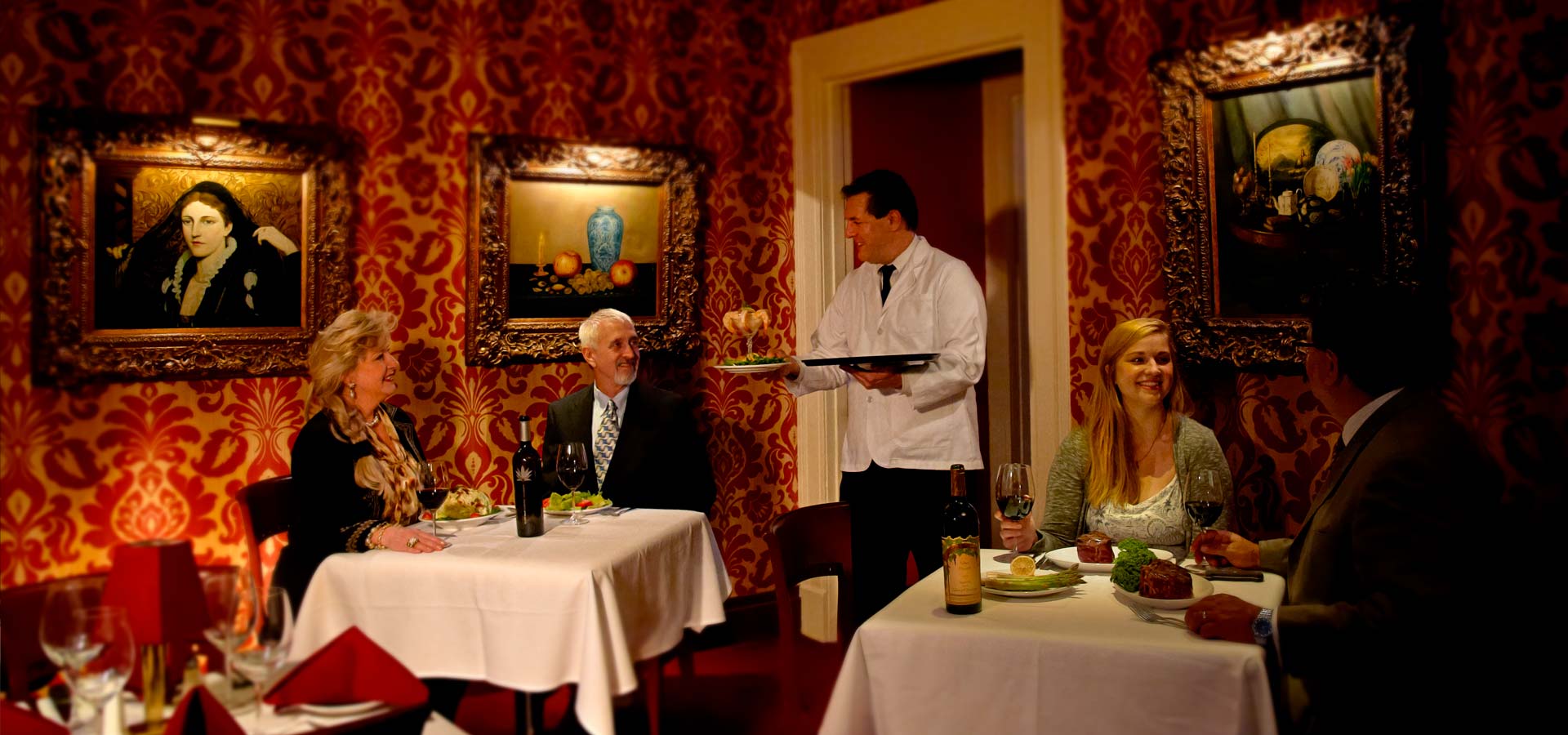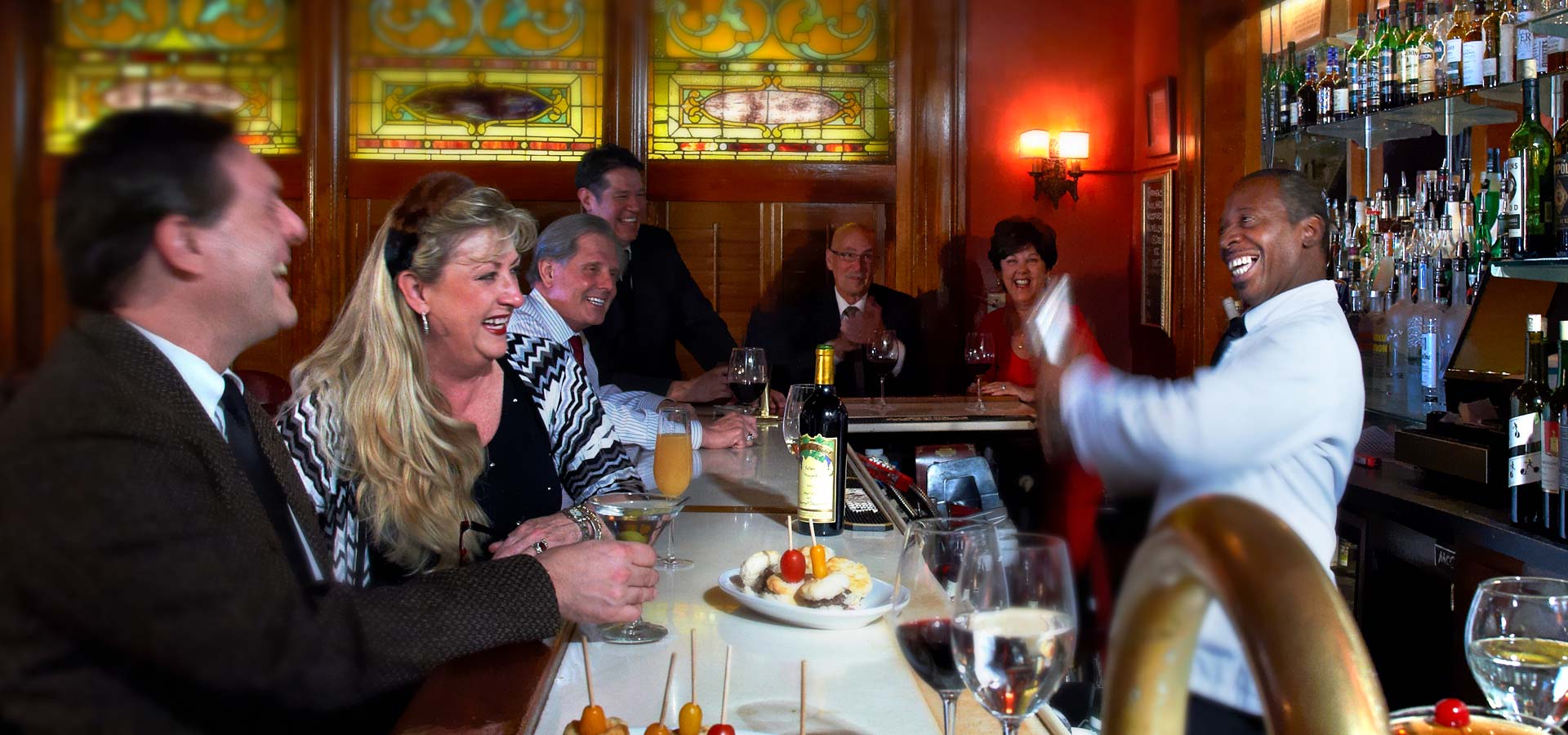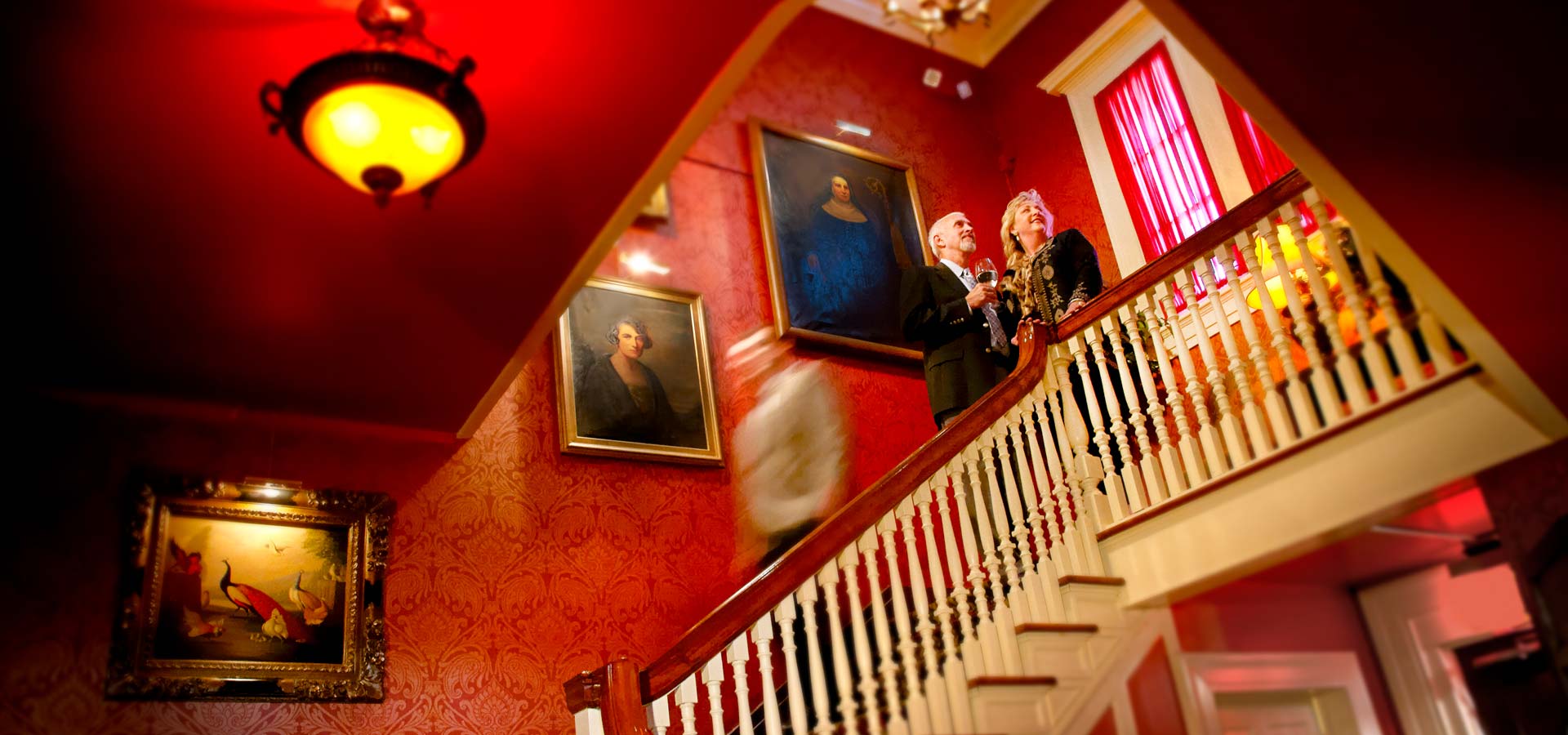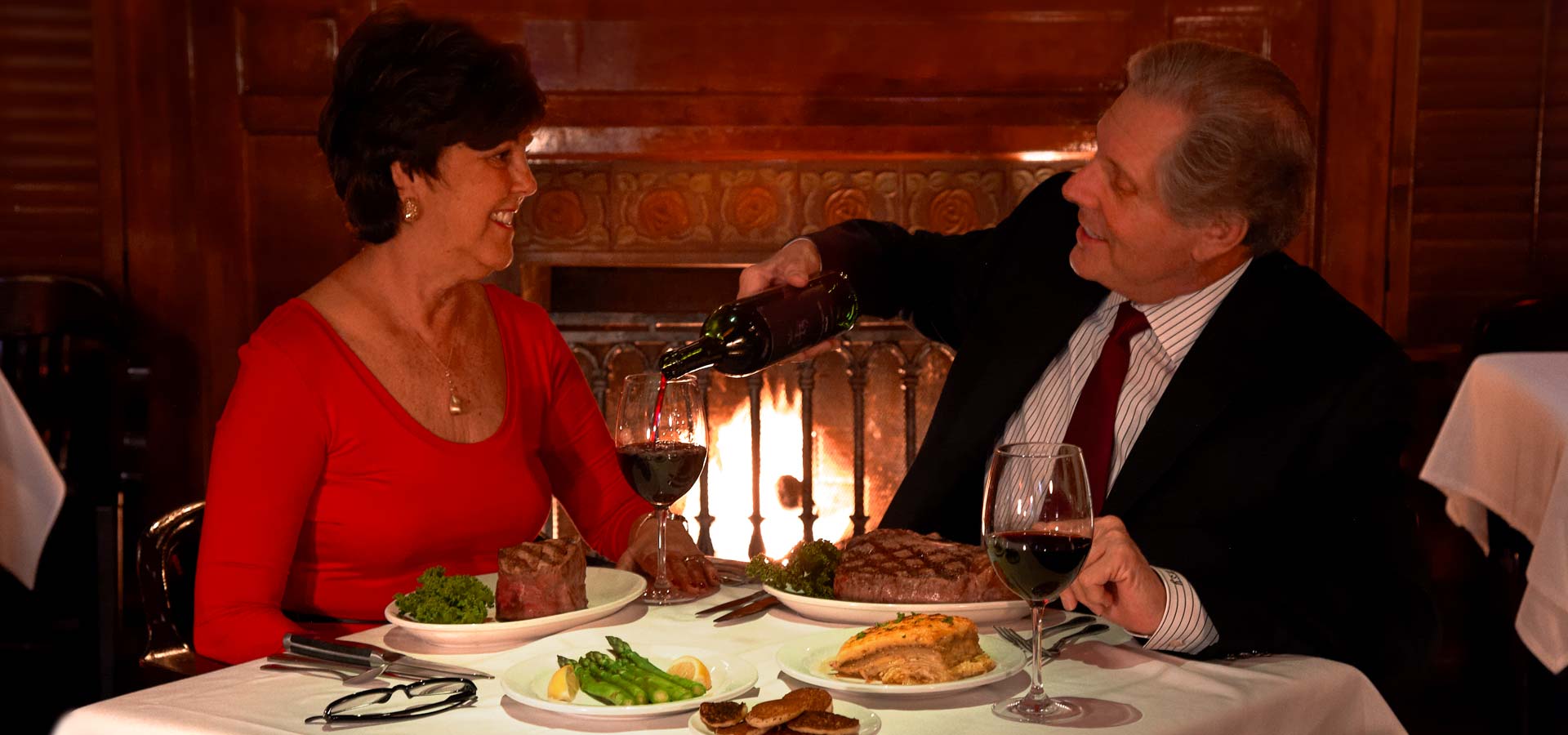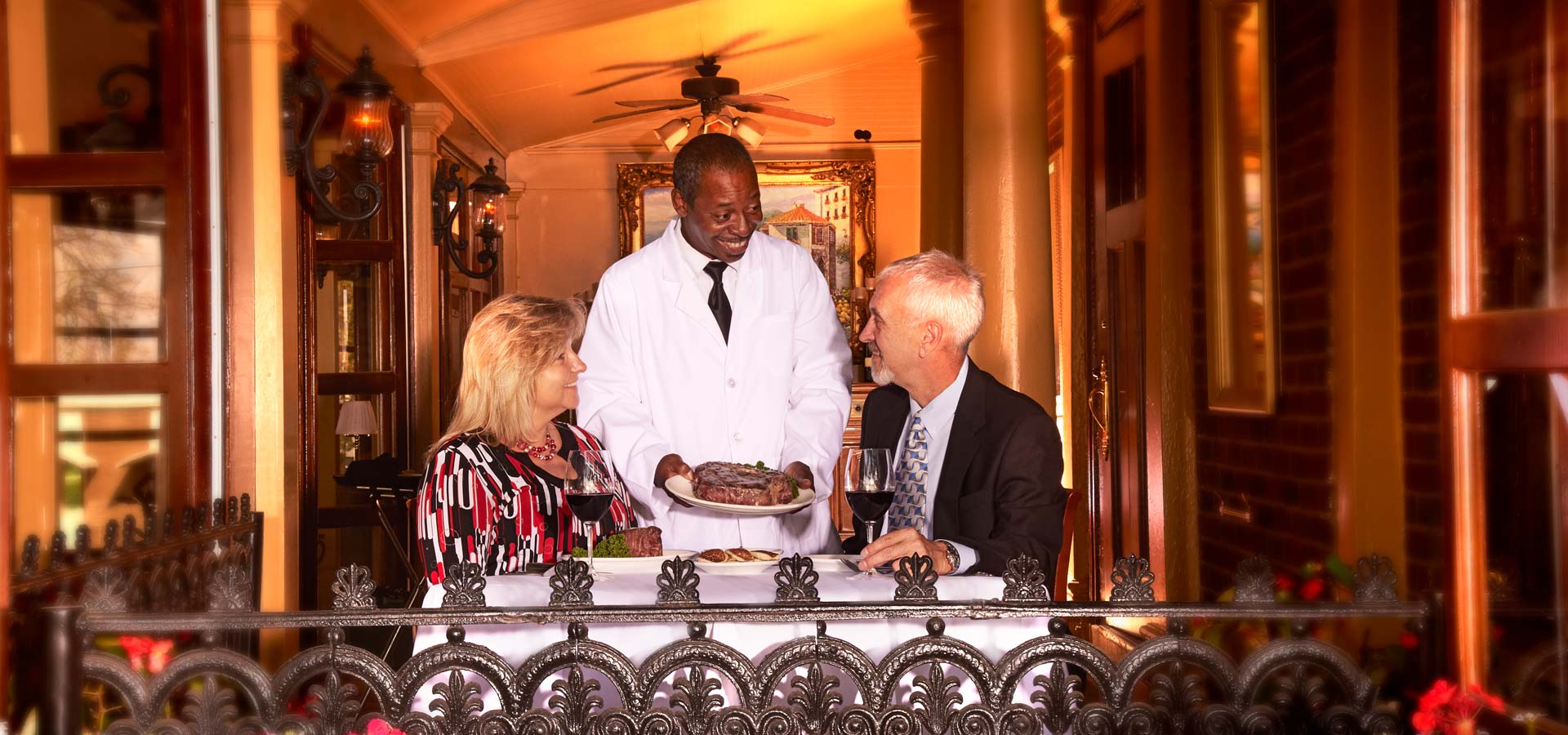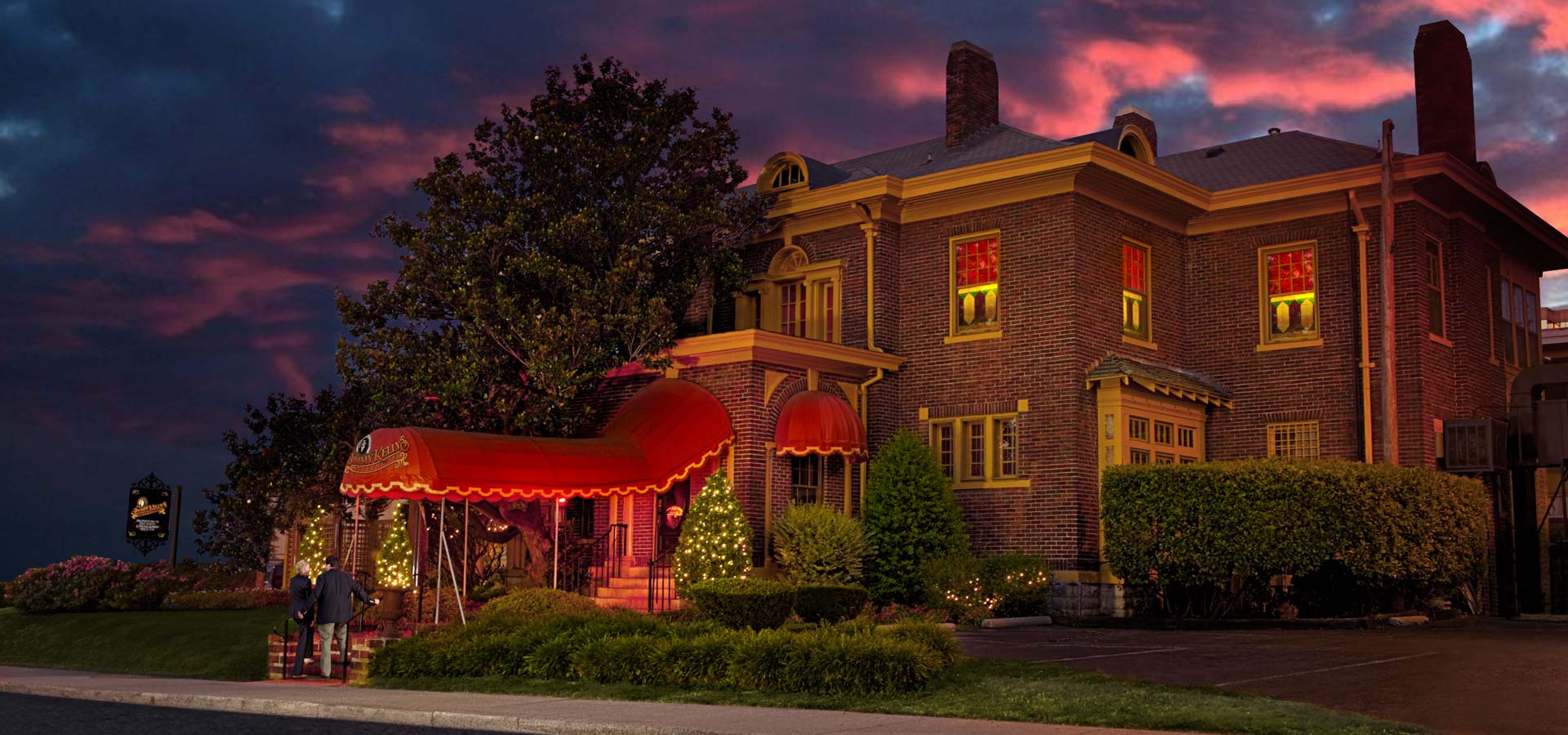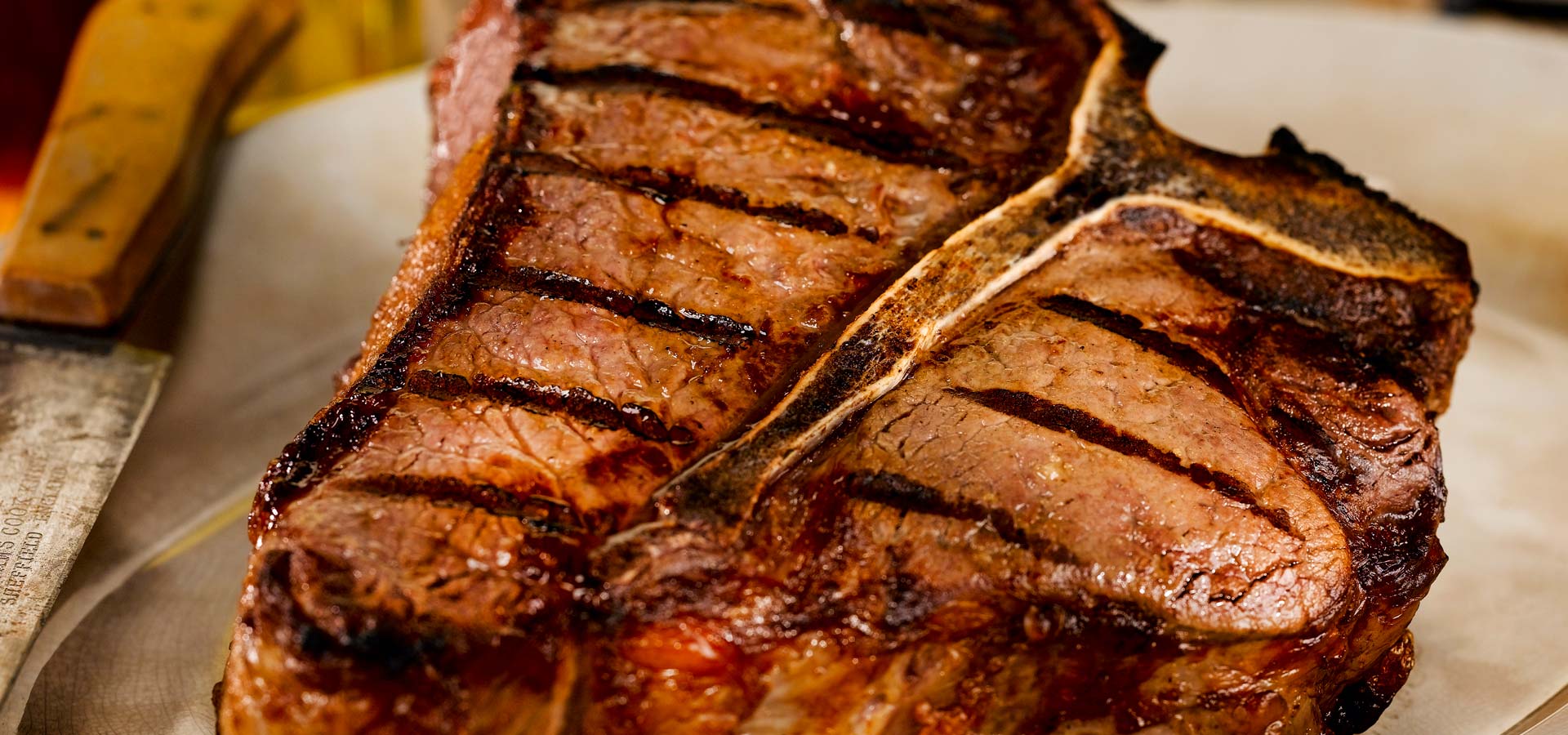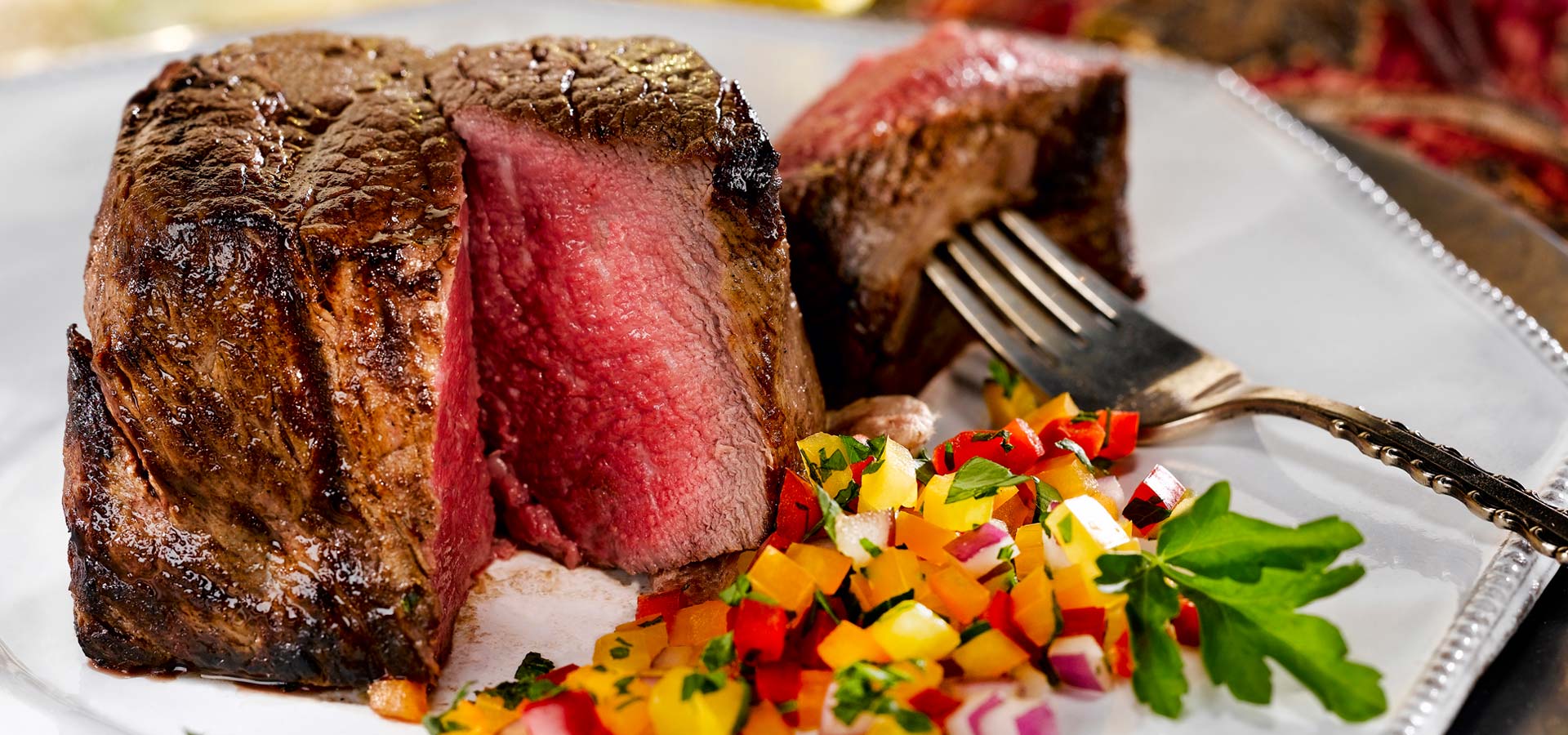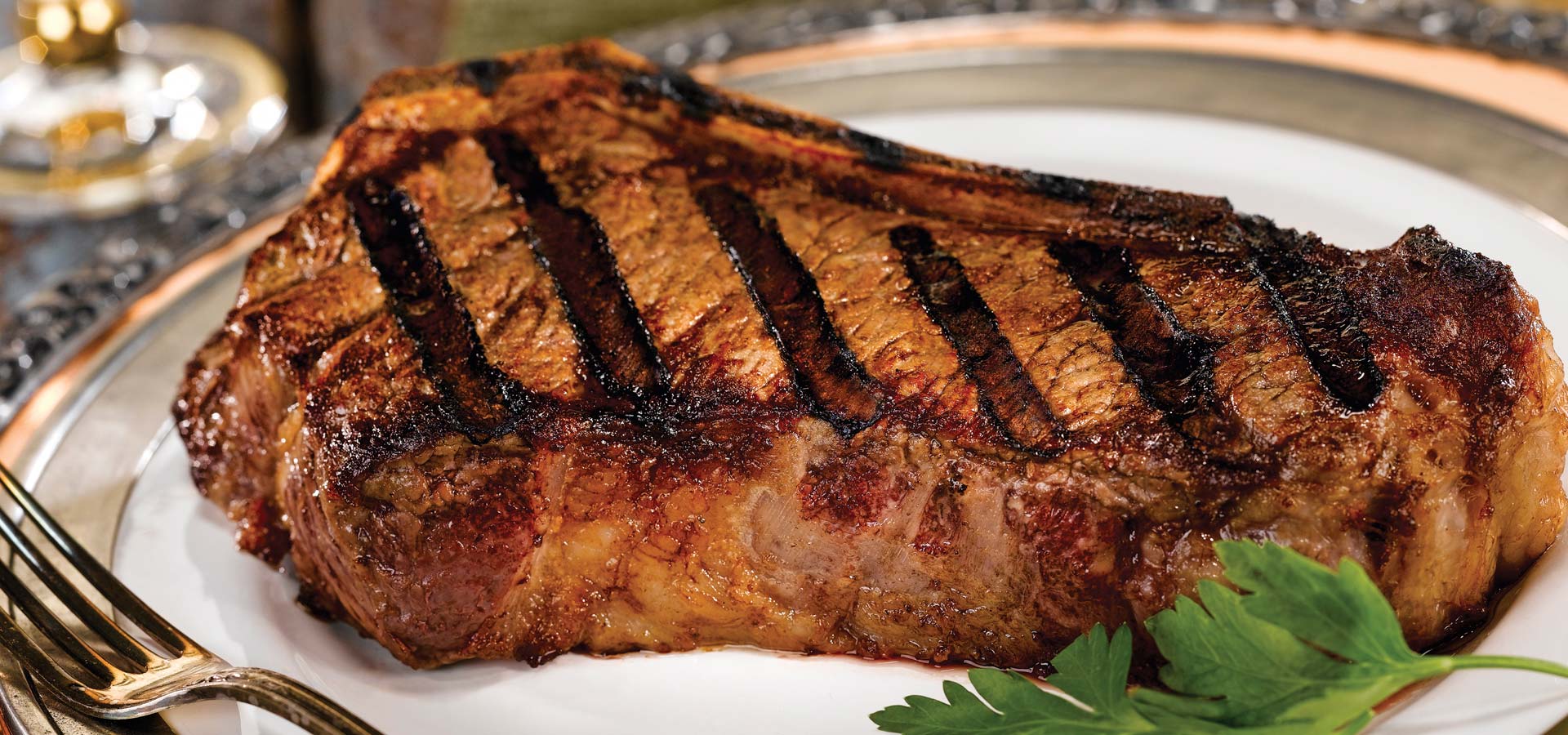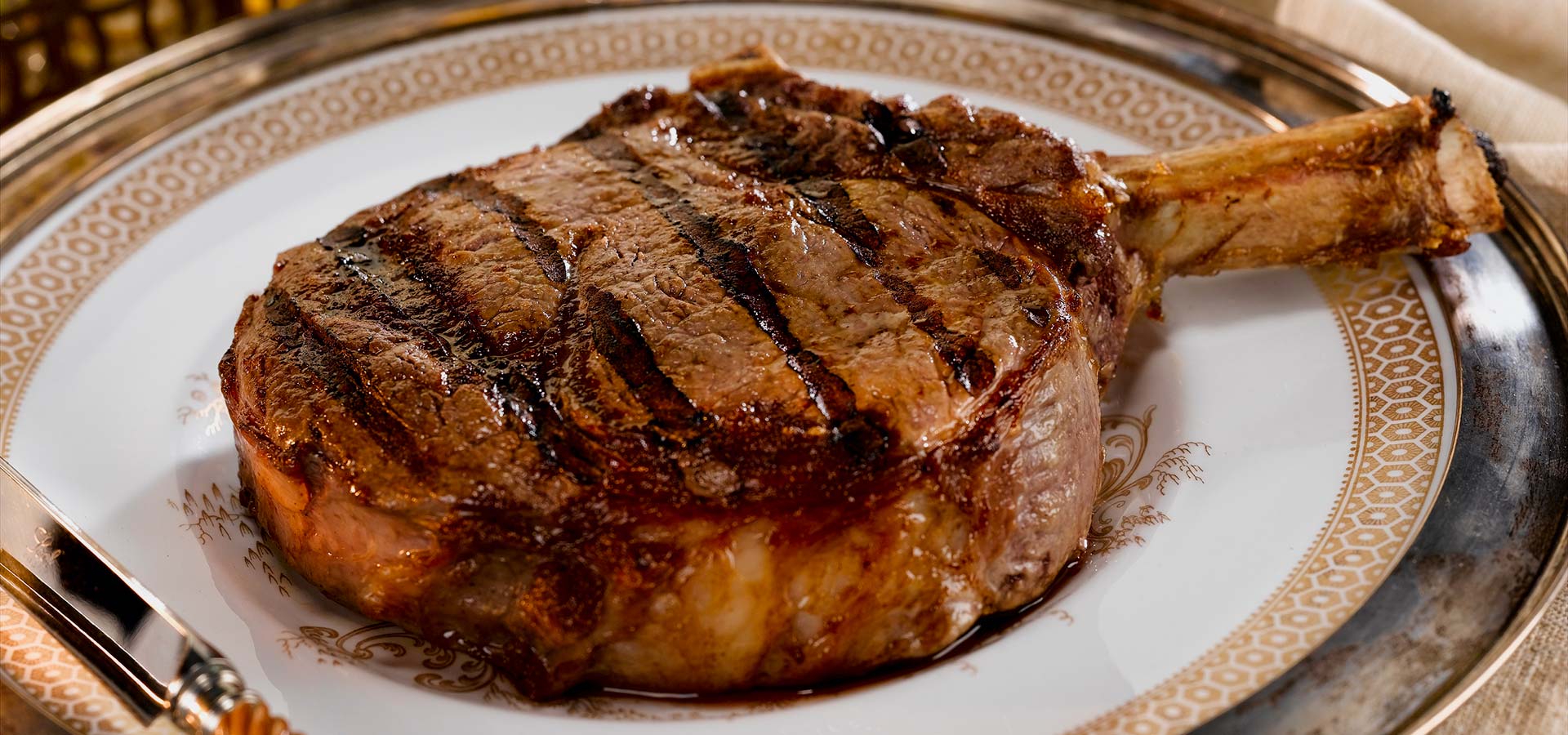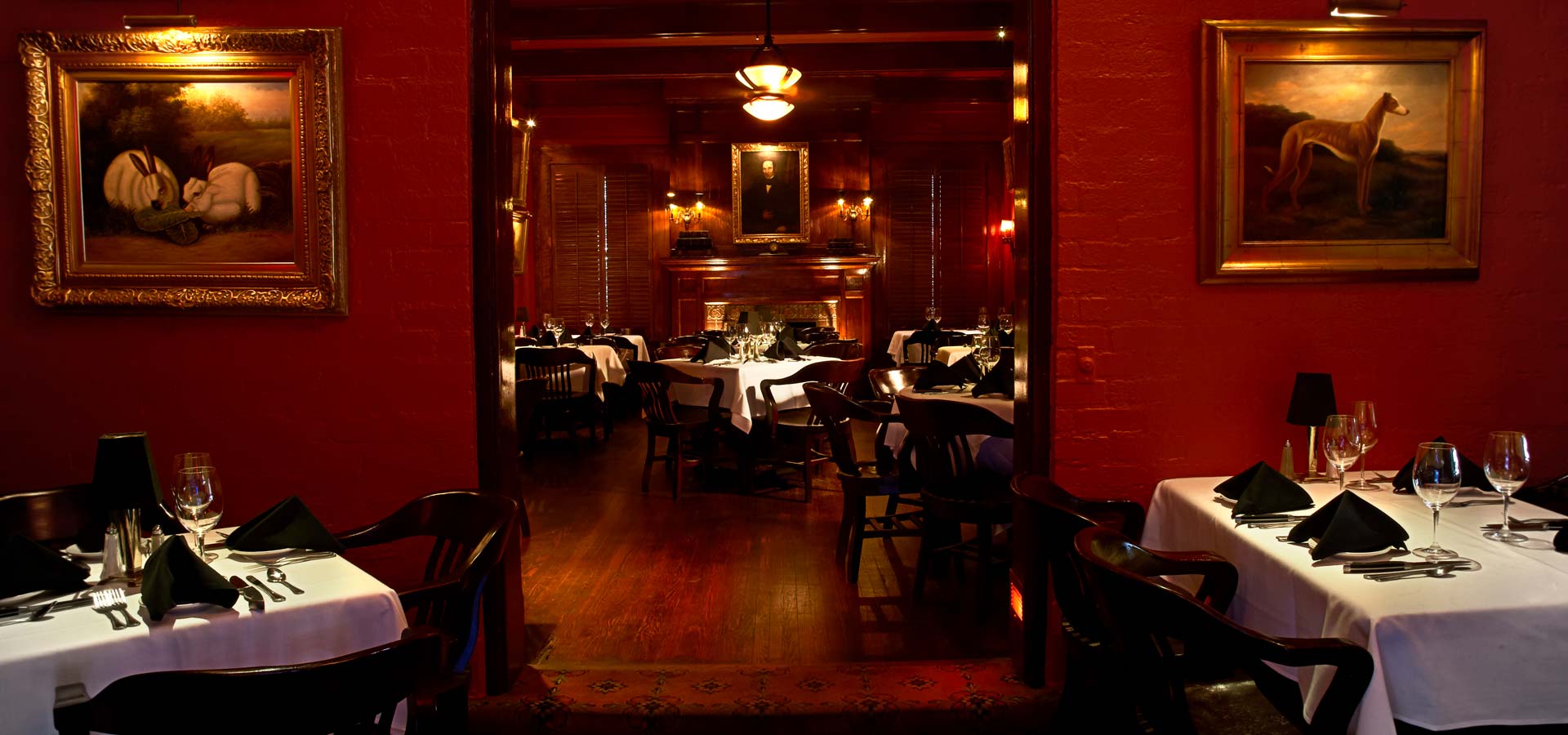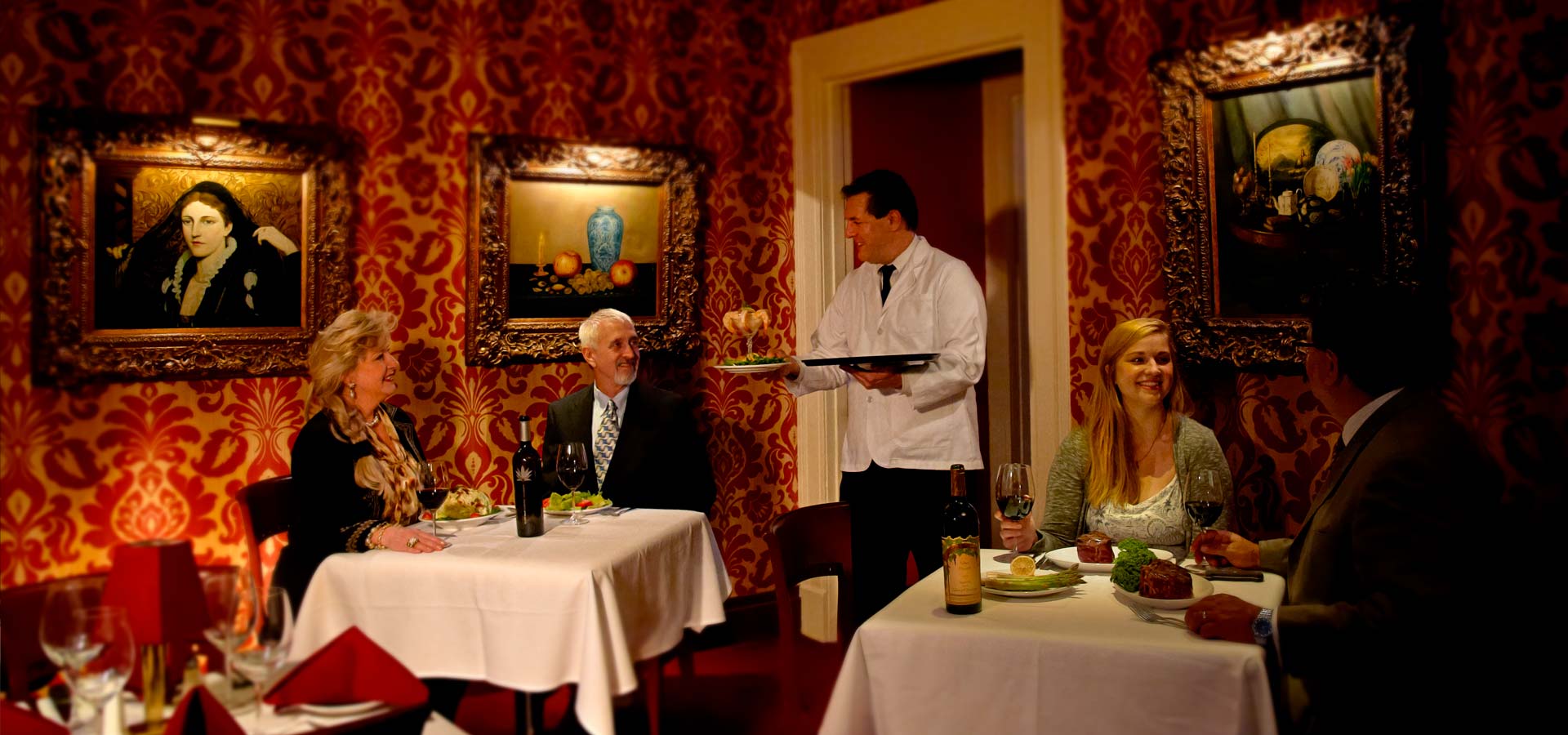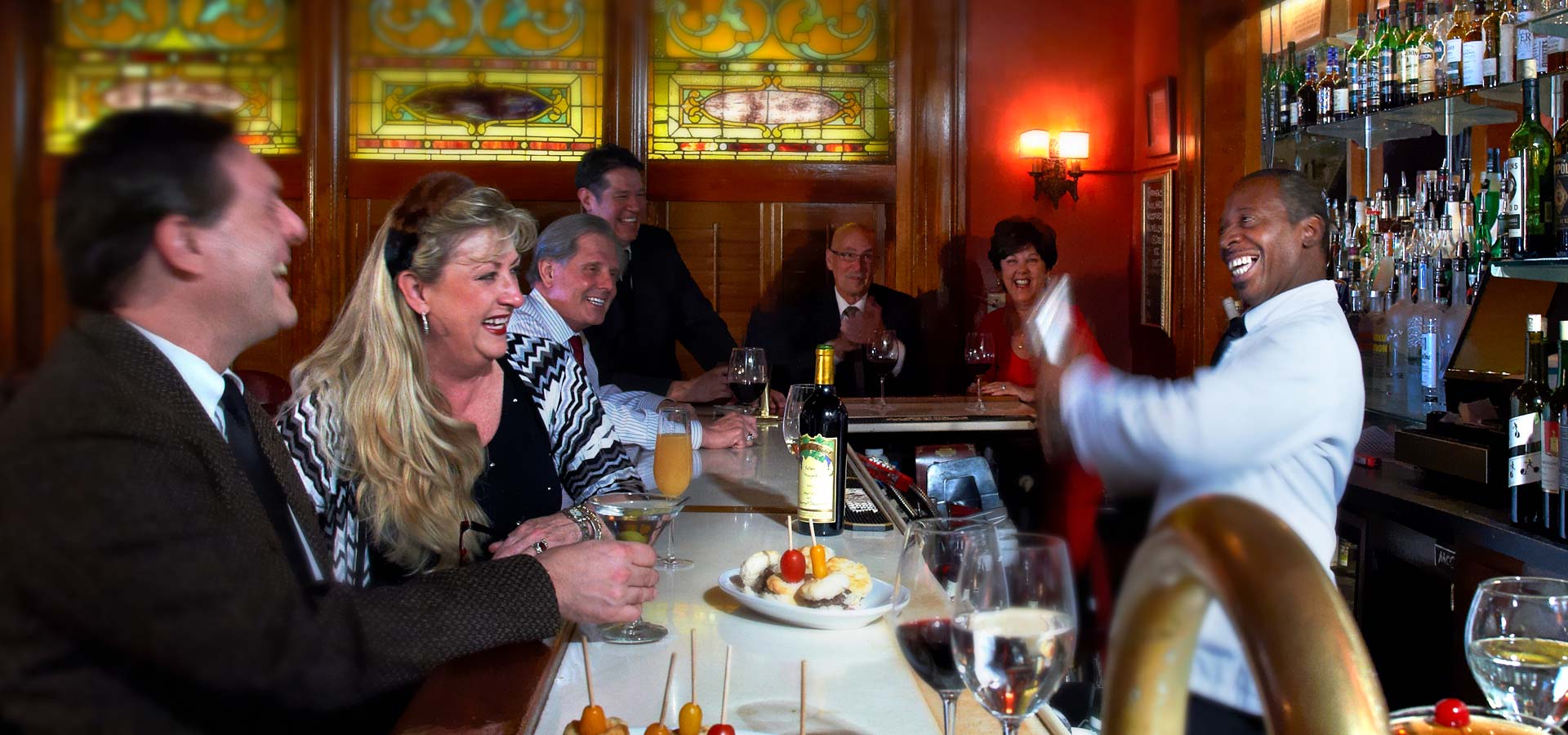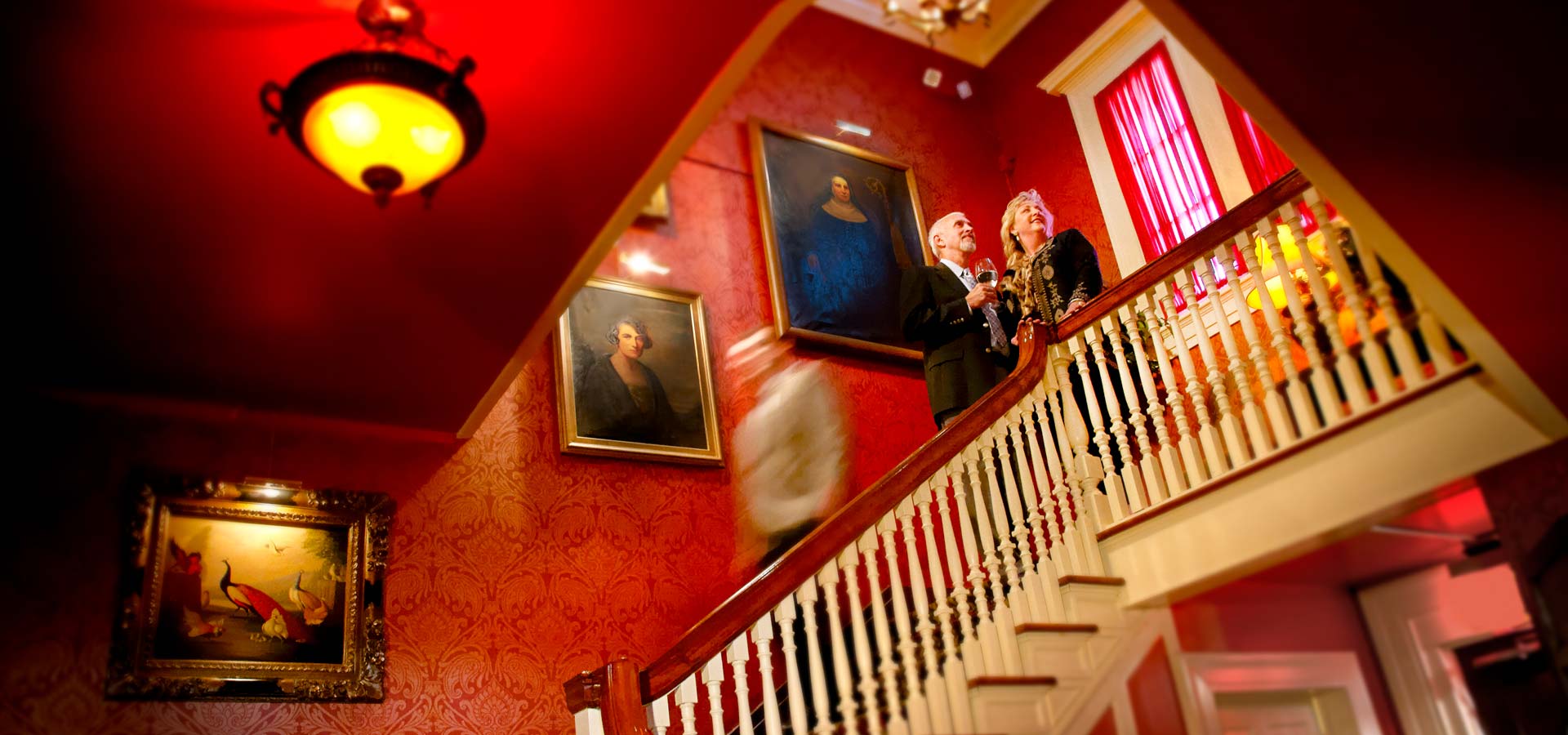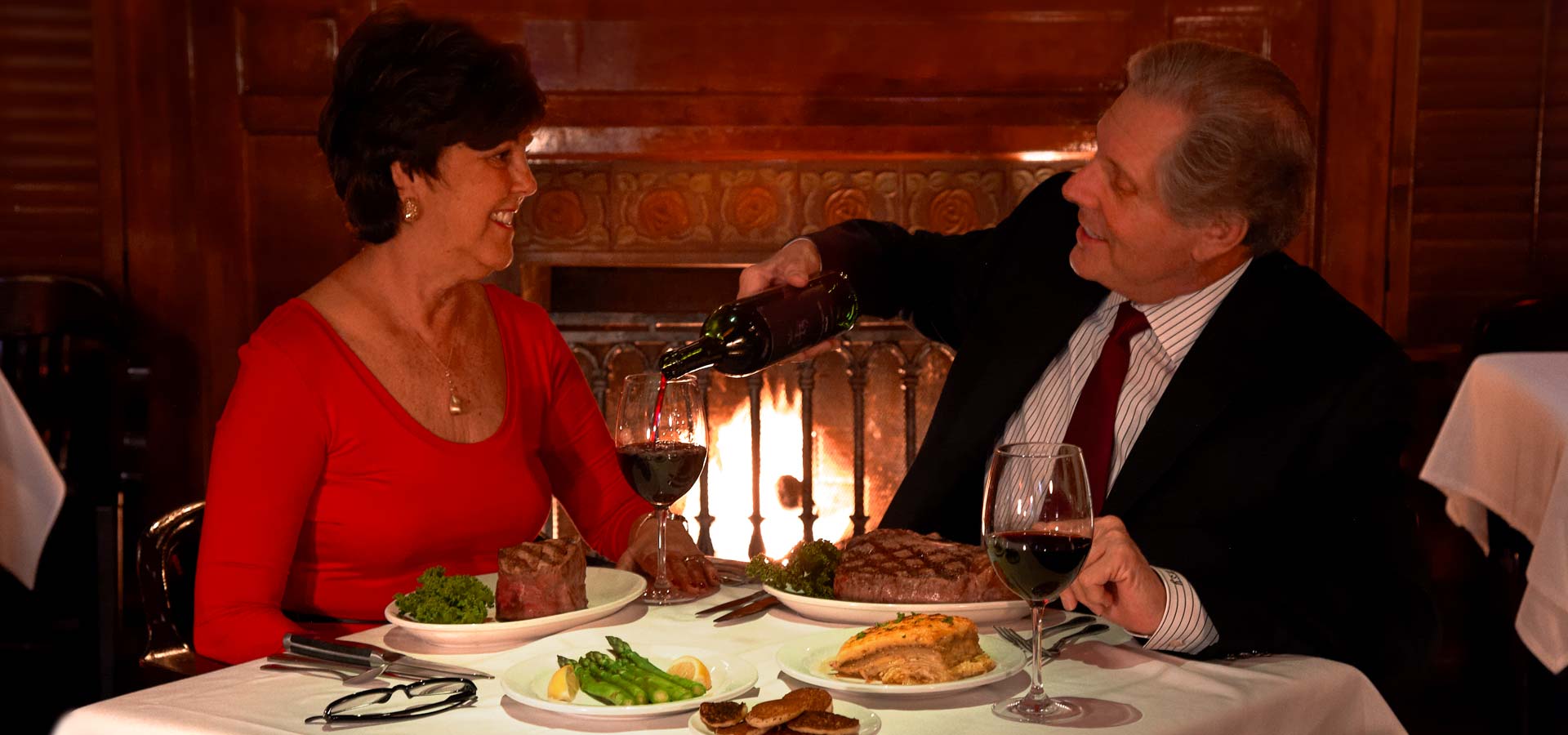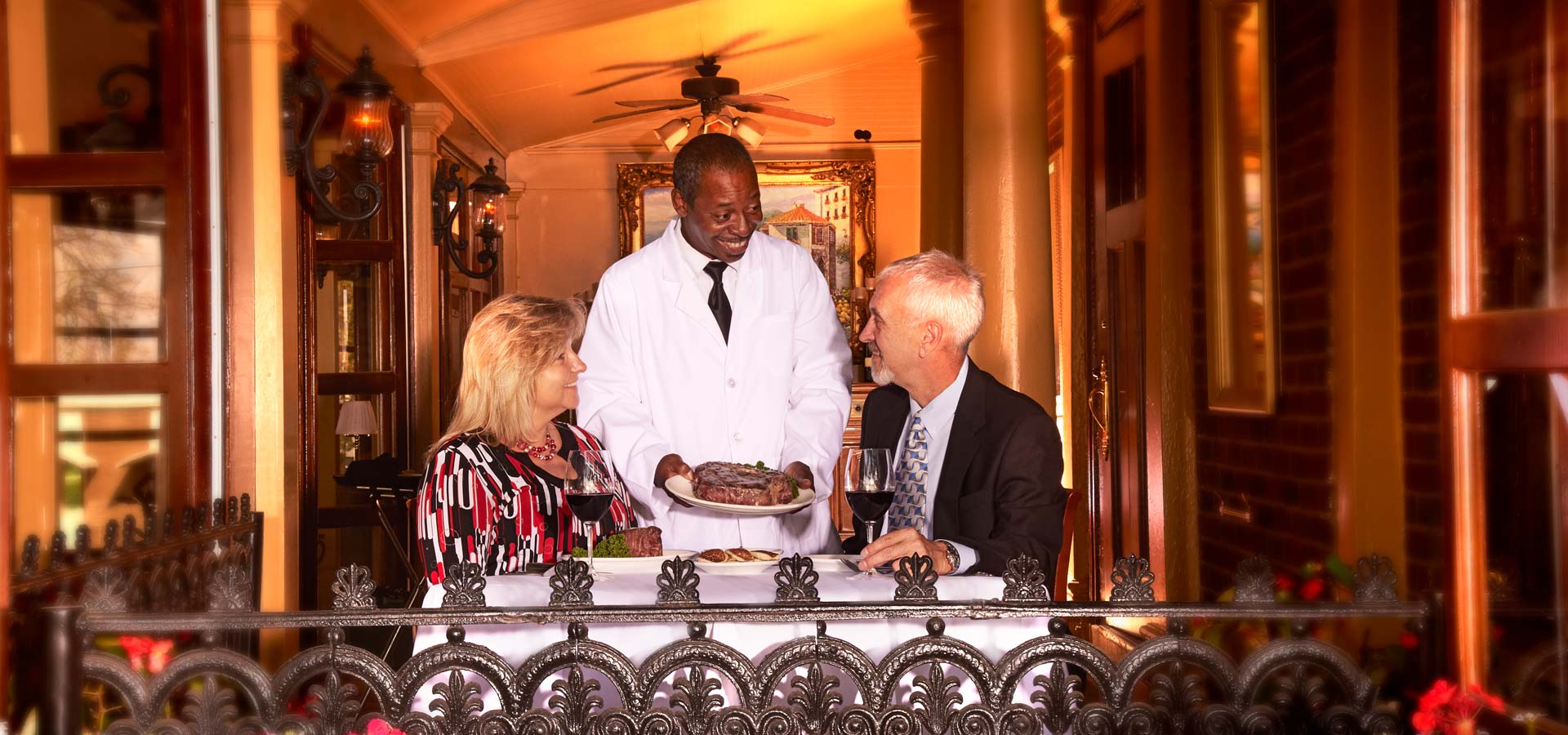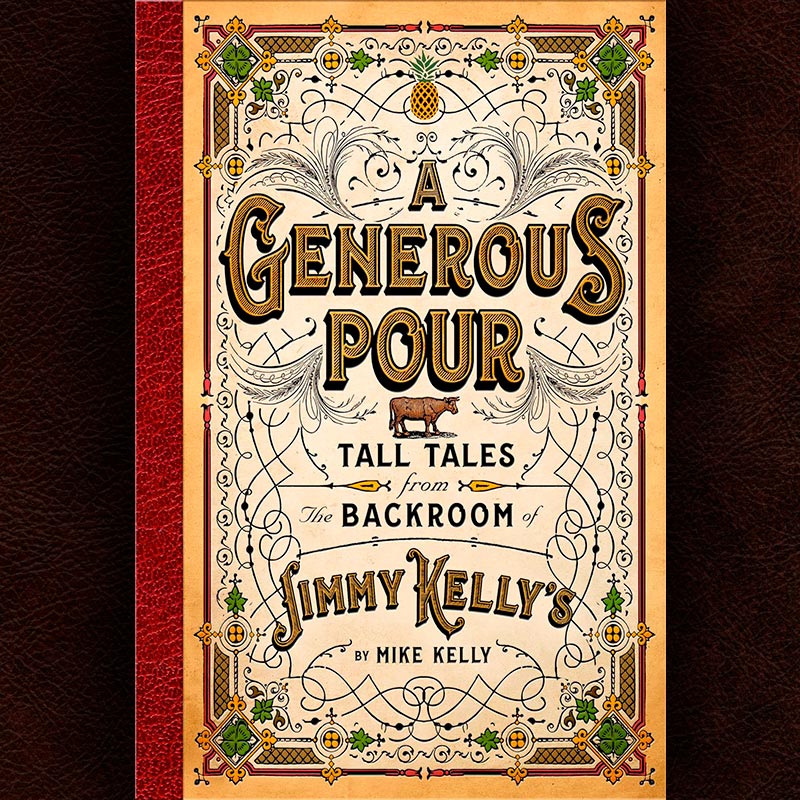 Pre-Order : Limited Edition
A Generous Pour: Tall Tales from the Back Room.
In Celebration of our 88th year, Mike Kelly has written "A Generous Pour", a history of Jimmy Kelly's. Pre-order today!


Housed in a glorious Southern mansion in the heart of Music City, Jimmy Kelly's Steakhouse continues to be the standard by which all American steakhouses are measured. Founded in 1934 while the country was in the throes of the Great Depression and just one year removed from the repeal of prohibition, Jimmy Kelly made a promise to himself and his diners. Simply put, he would serve a great steak, a generous portion of whiskey and ensure the service was always attentive. Making good on that promise has been the cornerstone of the restaurant's success and enabled it to survive and flourish. Now over 80 years later and operated by the third generation of Kellys, it has earned a reputation as one of the grand old restaurants not only in Nashville but the entire southeast. Come anytime and enjoy a great steak and a generous portion of whiskey!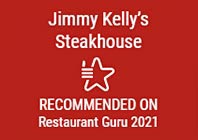 SOME THINGS NEVER CHANGE!